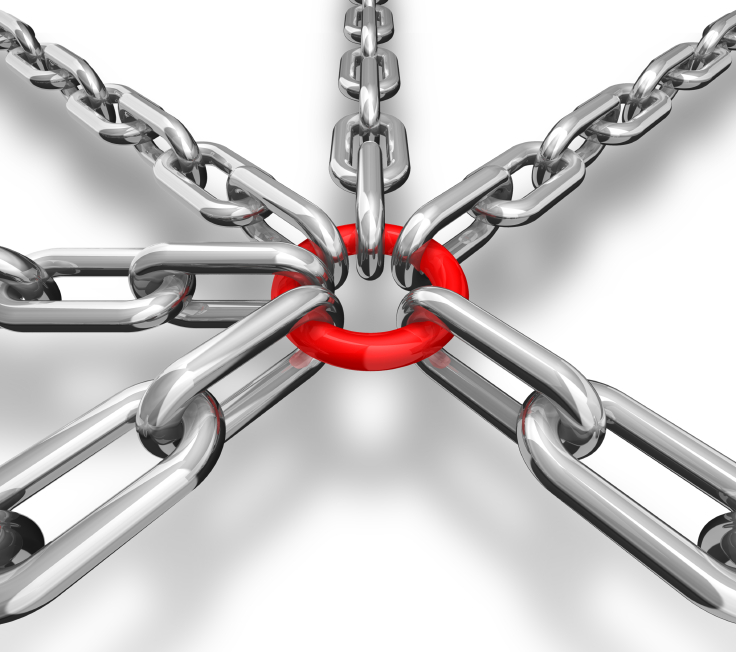 In the most recent post, I described both the challenges and the opportunities that are facing Managed Services Providers (MSPs) looking to expand their portfolios to include information security offerings.
To quickly summarize: It's a whole new world for MSPs, many of whom are seeing their entire business model being turned upside-down by the fast growth of cloud computing and the "as-a-service" trend.
While offering cloud-based information security technology and services presents a big opportunity for revenue growth and competitive advantage, MSPs face a host of challenges and potential revenue risks, not the least of which is managing the way licensing models are presented.